MILIA MAROUN
Creative & Art Direction / Branding

Relaunch of a twenty year old Lebanese luxury fashion brand.

Milia Maroun treads the line between fashion and art, creating handcrafted pieces and releasing them on her own schedule. Working closely with the designer, our aim was to combine her art practice with her commercial proposition and take her successful bricks and mortar store in Lebanon to a global audience online.
Our strategy involved creating a Milia Maroun brand with three sub-identities: Milia Maroun the artist, MiliaM the ready to wear, and KIMABAYA, the couture collections.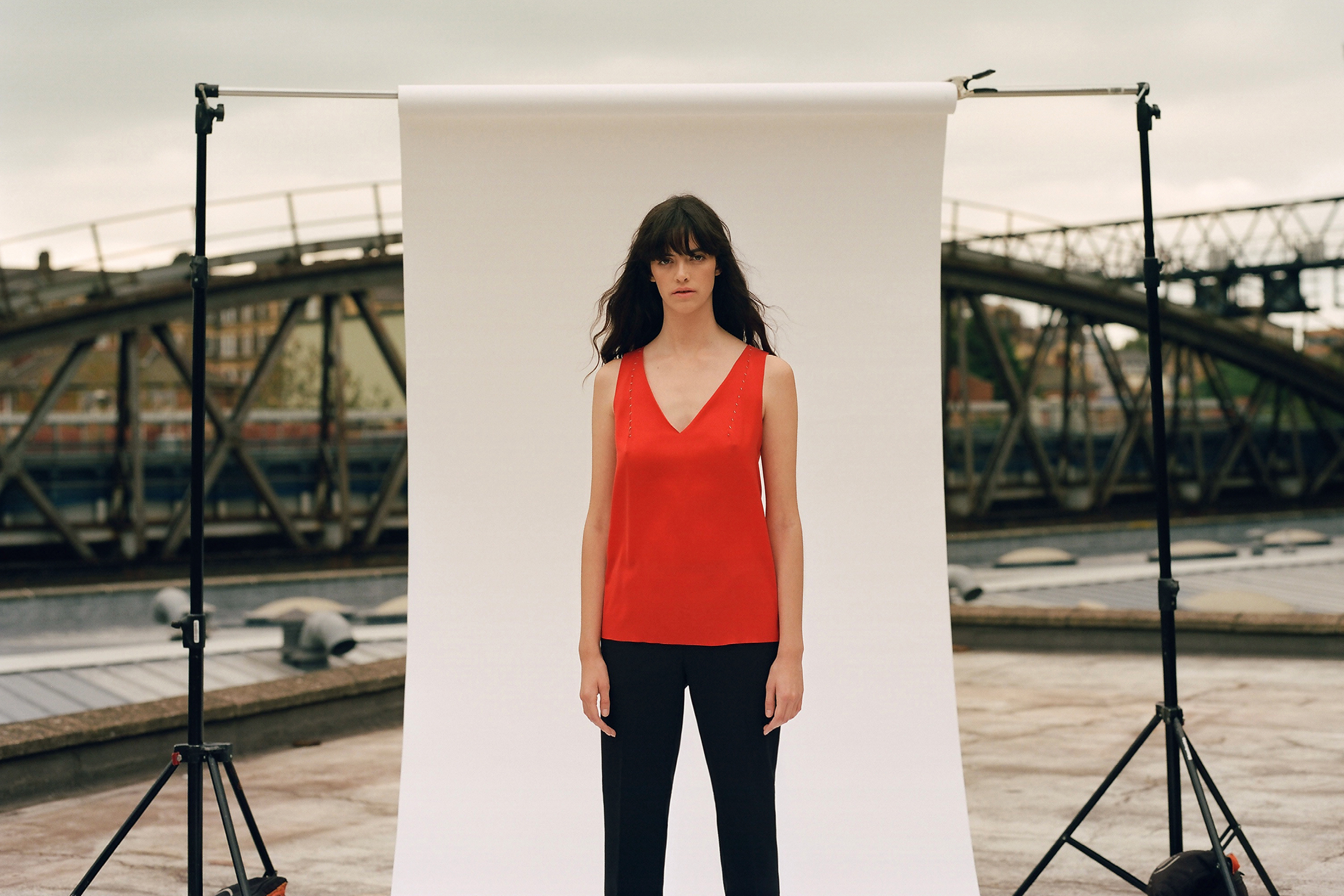 Ecommerce photography art directed in line with the overarching creative direction.
In addition to art directing a fashion campaign, our design work included three harmonious logotypes, garment tags, bags and delivery boxes, and a full package of printed stationery.
Our extensive guidelines for design, image and content strategy delivered a platform for continued growth with her in-house creative team.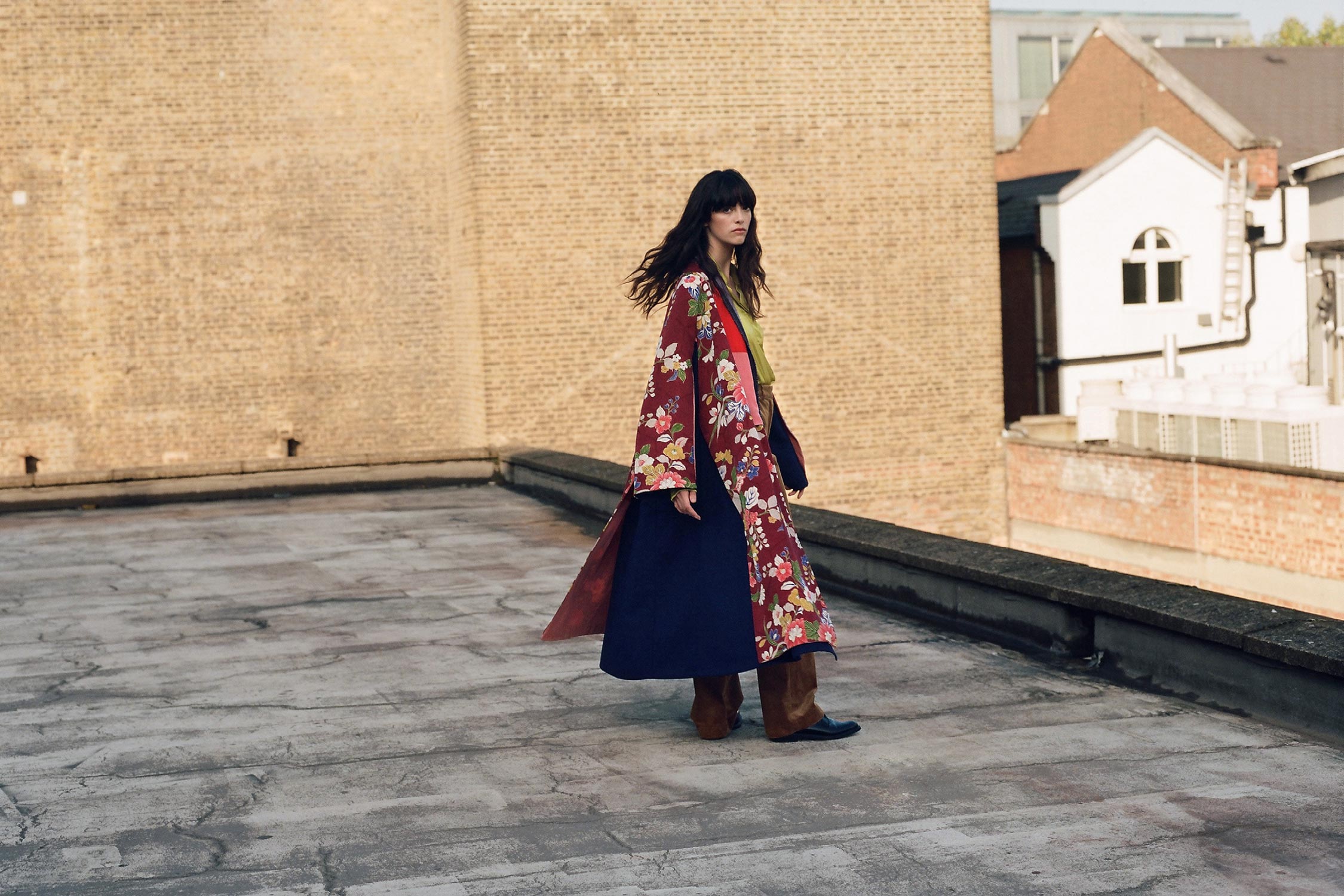 Campaign team credits
Creative & Art Direction by BARBARA
Photography by Juliette Cassidy
Styling by Florence Arnold
Hair by Sarah Palmer
Makeup by India Excell
Casting by Katie Lowe
Model Mitch at Select
Production by Carley Bishop
Packshots
Pixelate