A HUMAN NATURE
Book Design

Book design to accompany an exhibition of landscapes by celebrated British painter, Adrian Berg.

We designed the book for A Human Nature, to accompany a Frestonian Gallery exhibition of landscapes by celebrated British painter, Adrian Berg. We represented Berg's understated modernity with a restrained design, favouring plenty of white space and a deceptively simple typeface with modern digital accents. The book is wrapped in a half-page glossy jacket featuring a full render of one of the artist's diptychs.
AGENDA CULTUREL
Editorial Design

Redesign of Lebanon's only (and heavily relied upon) fortnightly cultural listings magazine.

Agenda Culturel has been a staple of Lebanon's cultural landscape since 1994, and remains the only paper magazine promoting and delivering information on cultural events in the country.

Agenda Culturel's design has been largely untouched since its inception. In collaboration with a new Editor, our goal was to completely refresh the magazine's look and feel to attract the next generation of readers, and reassert the magazine's position as the only relevant authority for cultural life in the country.

Preserving its beloved square format and referencing a modernist 'call to action' design direction, we created a bold, striking new look. By pairing an energetic colour palette and typefaces from Grilli Type foundry with a rigorous new grid, our design packs information while retaining breathing space. The new system is easy to navigate and creates more room for editorial soundbites celebrating cultural life in the country.
BARKSIM
Creative & Art Direction / Branding

A 360° branding and identity project for a luxury canine-lifestyle start-up.

The business plan for the brand was to launch with a subscription box, then to grow outwards to cover dog clothing, food and experiences. Not confining the start-up to just the box was key.
The brand we created, 'BARKISM' is knowing yet luxurious—a new movement for the canine sophisticate.
So far we have designed a logotype, custom branded bandanas, a range of printed collateral and the delivery box itself (with an intentionally minimal look for a reduced carbon footprint).
In addition to art directing the creative campaign with accompanying illustrations for launch, we continue to create new work for Barkism.

We tailored all of our creative to perfectly fit a super-streamlined UX designed and developed by boutique digital agency, Maido.
www.barkism.com
Team credits
Photography by Virginie Petorin
Illustrations by
Matt Blease
Production In-House
Website by
Maido
BRITISH FASHION COUNCIL
Creative & Art Direction / Graphic Design

Print, digital, social and experiential artworks for three of the BFC's youth-focused initiatives; Fashion Arts Foundation, LONDON Show ROOMS and NEWGEN.
For NEWGEN we set in motion a strategy of a seasonal photoshoot of all the designers to create consistency across proprietary and third party media. Higher quality photography gave an instant lift to all NEWGEN visuals and the pictures were picked up the likes of Vogue and i-D.
SS20 Photography above by Annie Lai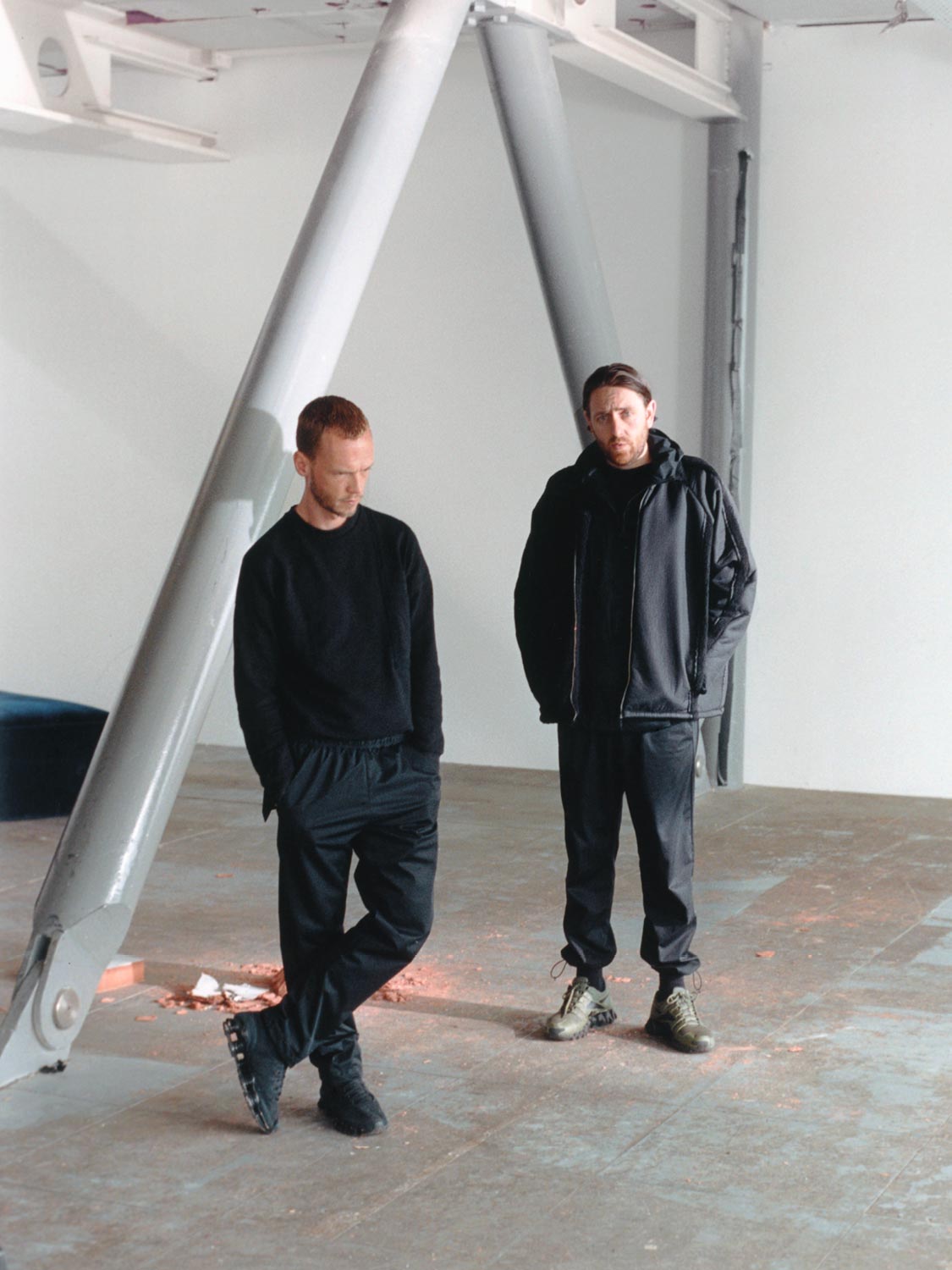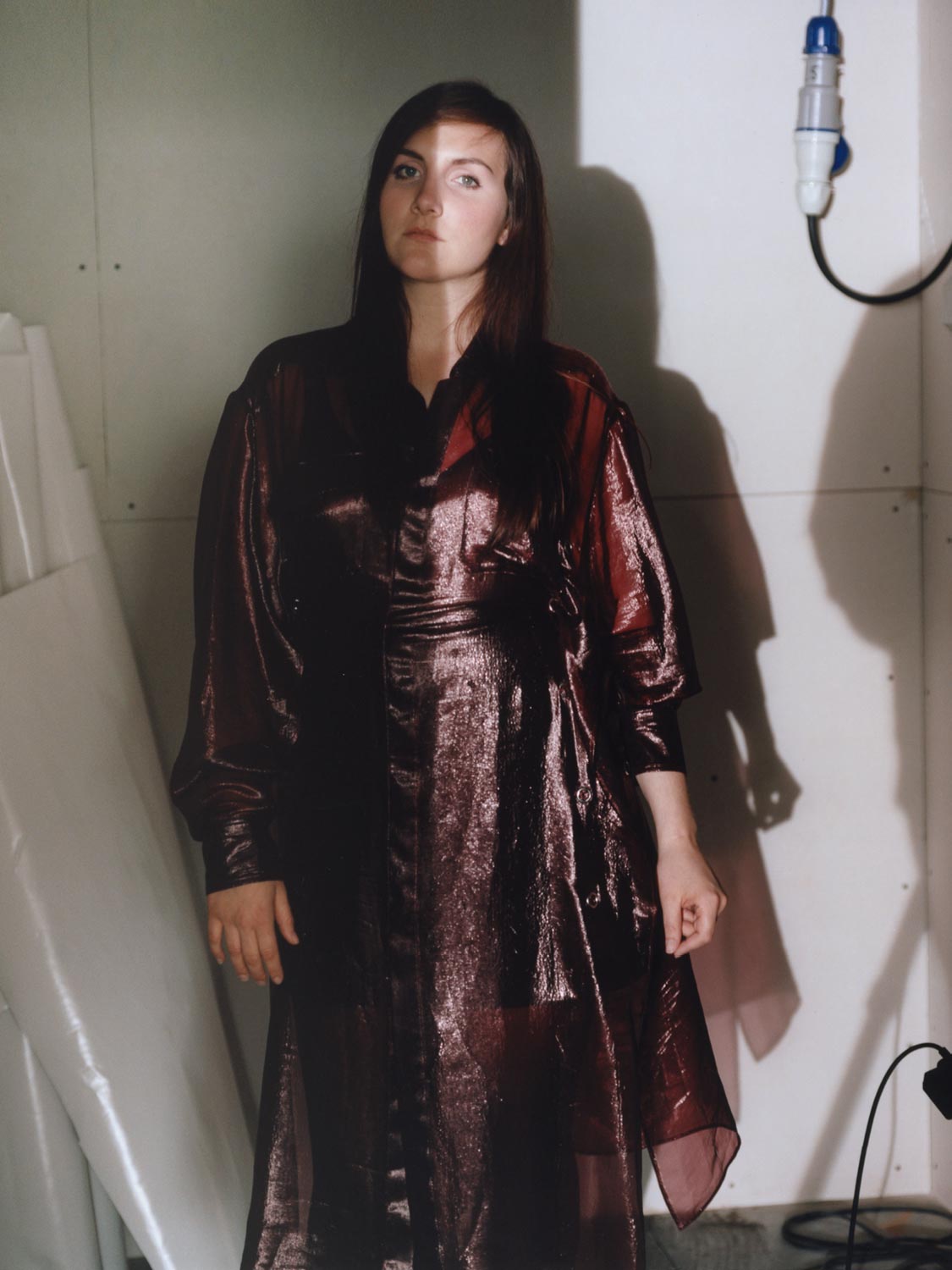 A roll-call of Britain's for NEWGEN, shot by Pascal Gambarte.
Charles Jeffrey LOVERBOY, Cottweiler, A-Cold-Wall*, Kiko Kostadinov, Liam Hodges, Marta Jakubowski, Molly Goddard, Nicholas Daley, Paula Knorr, Phoebe English, Richard Malone, Sadie Williams and Grace Wales Bonner.
Fashion Arts Foundation pairs up-and-coming artists with up-and-coming fashion designers to create new artworks that are sold to fund the initiatives itself. We designed an illlustrated, riso-printed guide to the works.
A second season of NEWGEN photographs, shot by Luke & Nik, featuring:
Charles Jeffrey LOVERBOY, Kiko Kostadinov, Grace Wales Bonner, Liam Hodges, Halpern, Matty Bovan, Supriya Lele, Bianca Saunders, Paria Farzaneh, Nicholas Daley, A-Cold-Wall*, Phoebe English, Per Götesson, Richard Malone, Paula Knorr, Richard Quinn, The Season Hats, Alighieri and ISOSCELES Lingerie.
LONDON Show ROOMS in Paris is a seasonal showcase of young London design talent. We create a new look & feel every six months to emphasise the notion of newness. These designs are rolled out across social media, e-vites, press packs, invitiations and the showroom space itself.